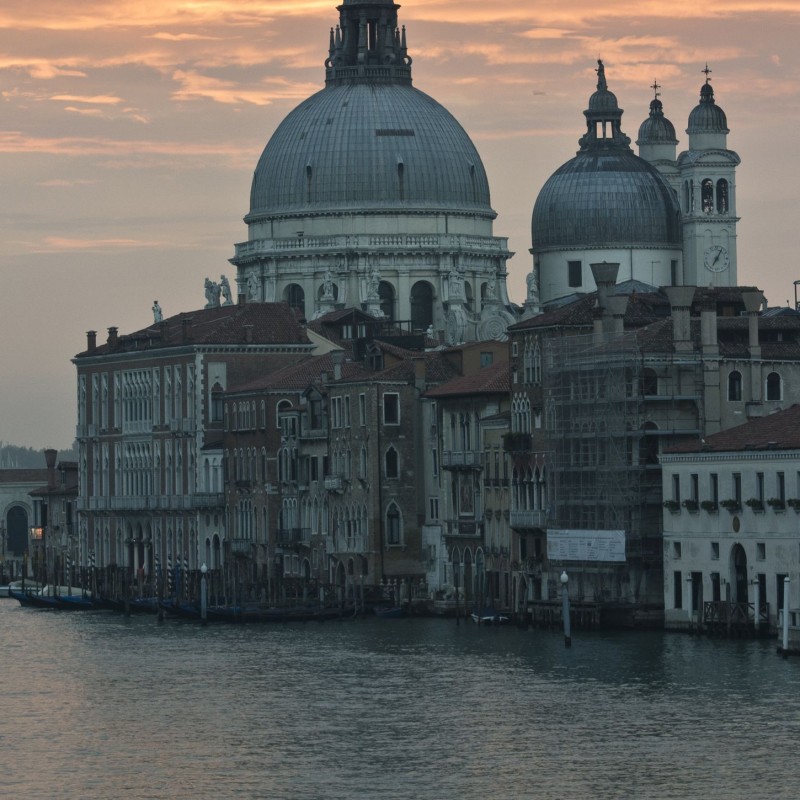 Mission Mobilization
Are you a member of a Lee County Baptist Association church? Planning a mission trip? Need extra funds? LCBA may be able to help. Click the button below to print and complete an application. Return it to LCBA for the Missions Mobilization Team to review. You can mail it to:
PO Box 2640, Tupelo MS 38803
Email: leecountyba@gmail.com
Drop it by the office at 4662 West Main Street (M-Th 8:30 am – 4:00 pm).
Bro. Brian Tillman's Speaking Schedule
Bro. Brian would welcome the opportunity to preach at your church or to bring a devotional to any of your groups – Sr. Adult, Brotherhood, etc. You may reach him at the office at 566-1700 or on his cell 404-4043.